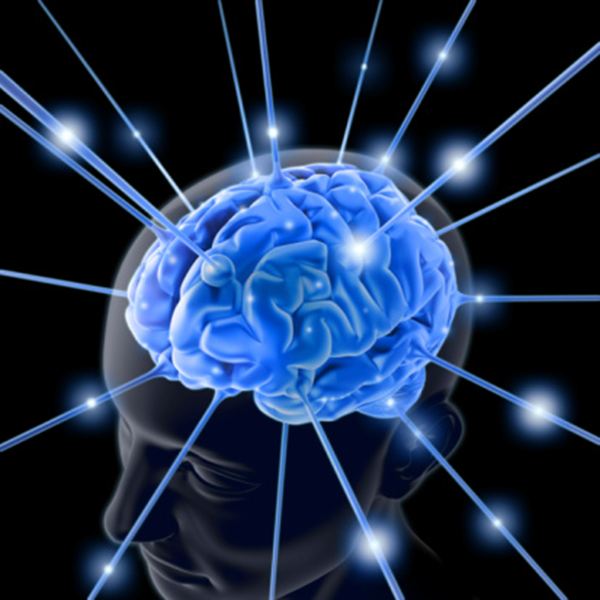 ACE MY MIND
1.      ACE MY MIND targets to nurture the following traits in children:
Self-confidence                                     
Responsibility
Accountability
Mental health
Emotional resilience
ACE IN MY HAND
For a child to succeed in every aspect of life, mental health is the underpinning factor which needs to be taken care of, by parents and educators. However, it is not sufficient for the child to be a success academically and socially. Academic success depends on various factors like self-confidence, motivation, commitment, aptitude, management of time and other resources, thinking and study skills while being a success socially requires Life Skills.
ACE IN MY HAND is a unique program which empowers children to not only maintain mental health but also be a SUCCESS academically and socially. 
ACE IN MY HAND offers a bouquet of skills empowering children to sustain their MENTAL HEALTH, be PRODUCTIVE, MAXIMIZE THEIR POTENTIAL and also master LIFE SKILLS so that they become RESPONSIBLE, POSITIVE, EMPOWERED PERSONALITIES WITH SUCCESS MINDSET!!!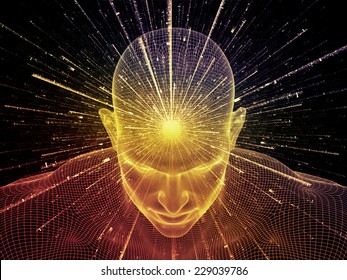 NURTURES
Self-confidence
Responsibility
Accountability
Mental health
Emotional resilience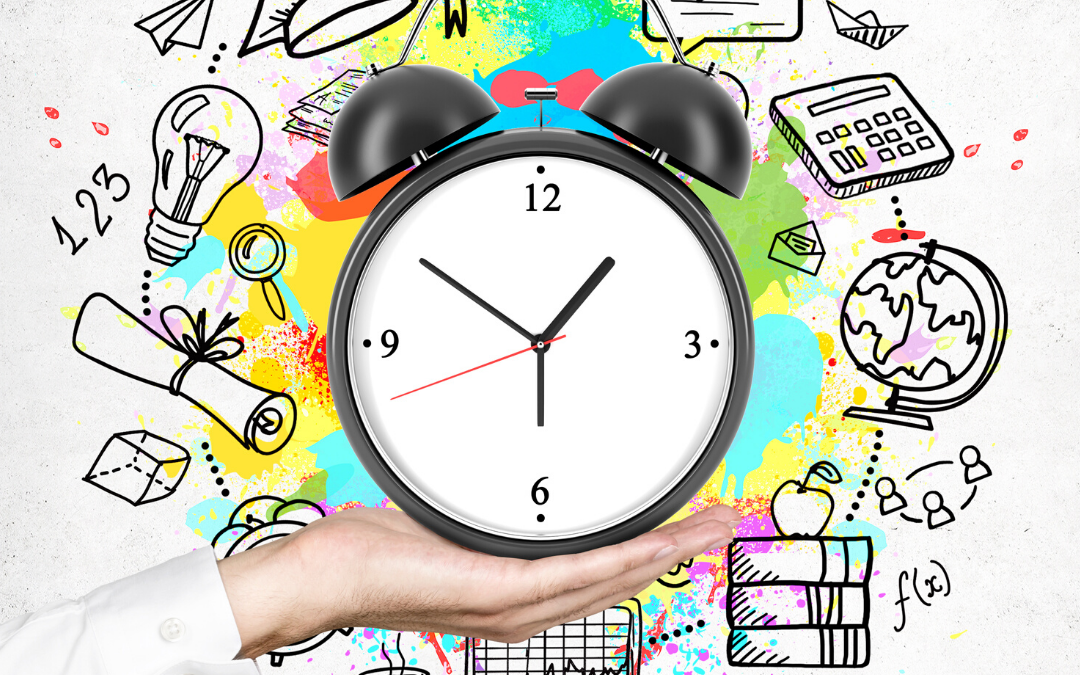 ACE MY TIME
EMPOWERS THE CHILD WITH
Goal setting
Planning
Executing
Evaluating
Having a SUCCESS MINDSET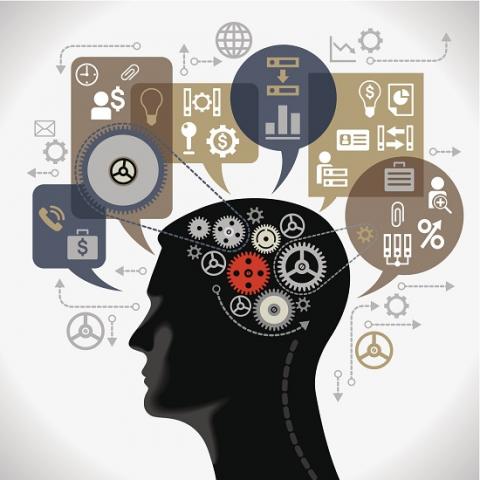 ACE MY SKILLS
DEVELOPS
Thinking logically, creatively and critically
Concentration
Memory
Life Skills
Study Skills
Example Curriculum
The curriculum block is dynamic. As you add curriculum to your course, you'll see it automatically populate here.
EXAMPLE
ACE MY TIME
Empower your child to utilize time to maximize innate potential, stay committed, responsible, accountable to self and achieve success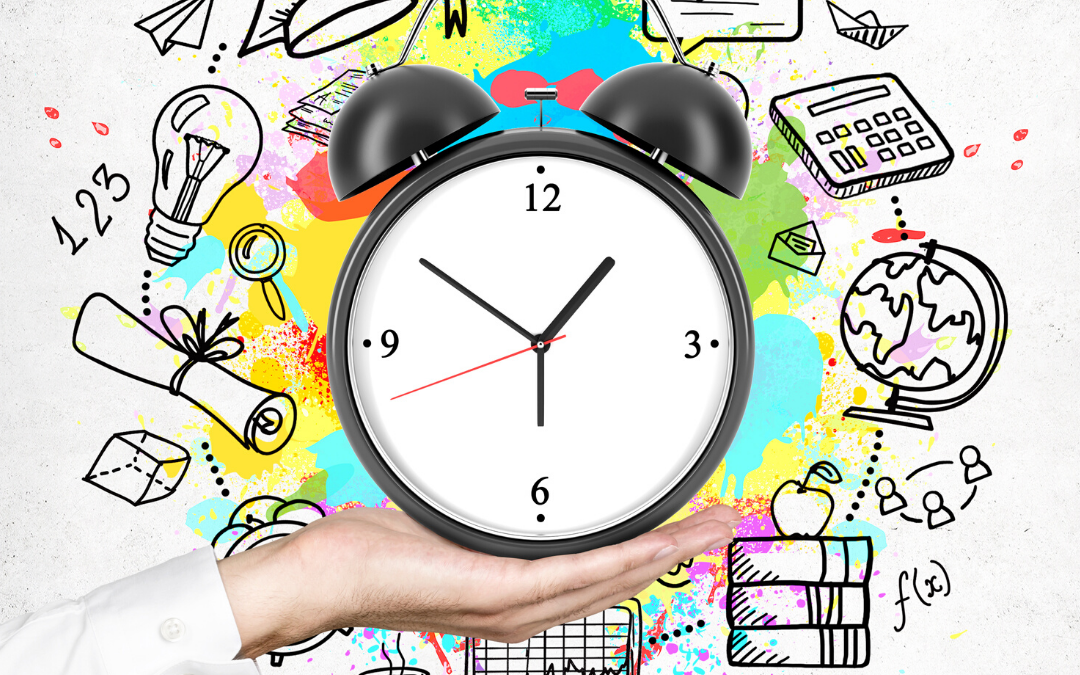 Check your inbox to confirm your subscription